How to download private Facebook video?
Follow the below steps to successfully download Facebook privacy videos.
1. Find the Source Code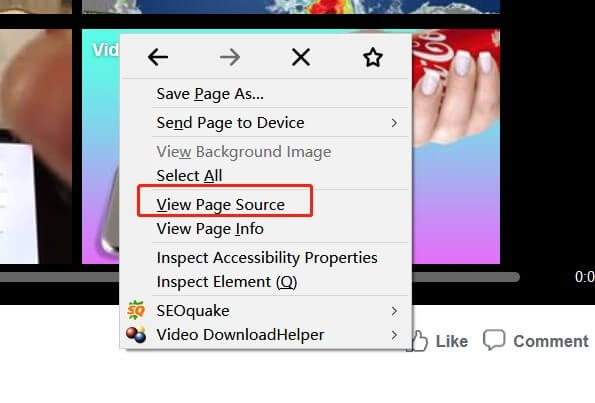 Go to the private video page, right-click the page and choose "View Page Source".
2. Copy Page Source

Right-click the source code page and Choose "Select All". Copy all codes.
3. Paste Page Source

Paste all source code to Savefvid private Downloader, then click the "Download"button
4. Download Private Video
Select your desired format and quality, then click "Download" to save the Private from Facebook.