Facebook and Instagram have made many changes to innovate their appearance, improve security for their users, the content that is shared, the messaging, and their businesses. Lately, users and companies use these social networks to communicate their content through videos, which are being more interactive, fast, and direct for what they want to advertise.
Unfortunately, Facebook and Instagram do not have the option yet to share videos among the 2 platforms. Due to this, users need to download videos from one platform and upload it to others. Since there is no official way to download videos from Facebook, we have to use external tools to get the job done.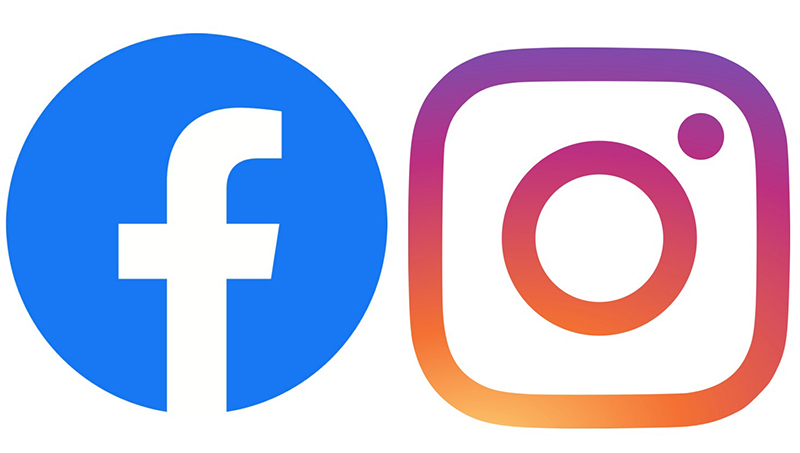 In this article, we bring you the best online tool that you can use to download a video from Facebook and upload it to Instagram within seconds.
Best Facebook Video Downloader – SaveFVid
SaveFVid is a reliable online tool for Facebook video downloading, free of charge for any user. Since it available online, there are no restrictions in using it from different devices and devices with other OS. The downloading process is straightforward, and there is no requirement for installations or external utility software.
How to Share Facebook Video to Instagram
Step 1: Copy the Facebook Video URL
Go to Facebook.com and log in with your credentials. Then find a video that you want to download. To copy the video URL, right-click the video, choose Show Video URL, a popup appear, then you can copy the URL from this popup.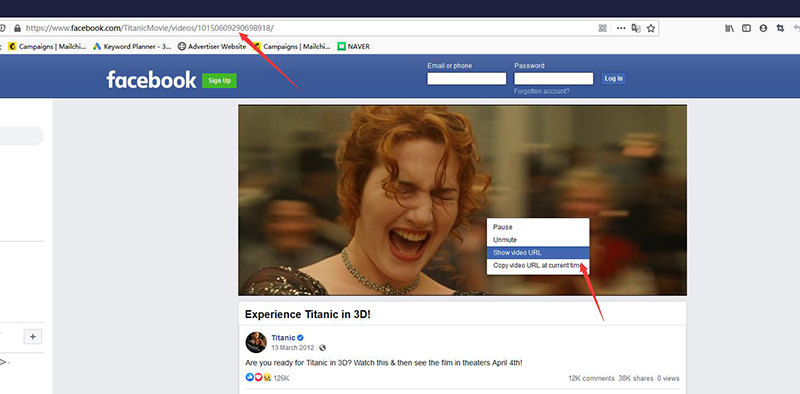 Step 2: Open the SaveFVid Website
Now open a new tab in your browser and go to SaveFVid official website. When you go there, you'll see a search bar with the Download button. Paste your copied URL in the search bar and press the Download button.

Step 3: Select the Required Format
Once you click on the Download button, SaveFVid starts to analyze the URL. After analyzing, it will give you the available formats and qualities that you can download. Right-click on the button with the required format and select Save link as an option form the menu and provide the download location.

Step 4: Open Instagram
If you're using your mobile phone, you can easily upload the video to Instagram as usual. But if you're using your PC, first, log in to your Instagram account and right-click on the home page and select Inspect or Inspect Element. When the right window pops up, check for the Toggle device toolbar with a phone icon.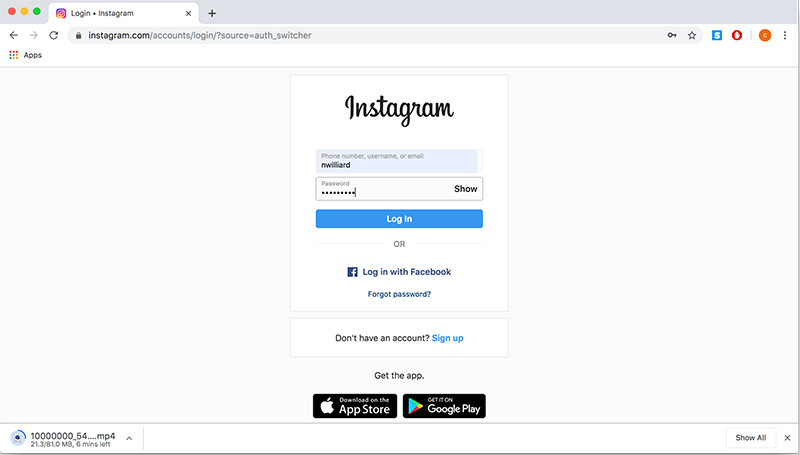 Conclusion
All in all, SaveFVid can be used to download Facebook videos in high-quality without losing the original quality. So far is there is no direct method to post your Facebook video to Instagram. Therefore, we need to follow the long path to get our job done.