Facebook is the most popular social network on the Internet. It is an online platform that allows registered users to create personal profiles to share various information such as photos, videos, statuses, etc. Users can add other known users such as friends, family, or colleagues. Also, it has the functionality to share and sends videos between users.
Now it's more than easy to download Facebook to MP4 into your computer or mobile device instantly. However, Facebook does not offer the possibility of downloading videos from its platform. That is why we make this tool available to our users to download Facebook videos for free.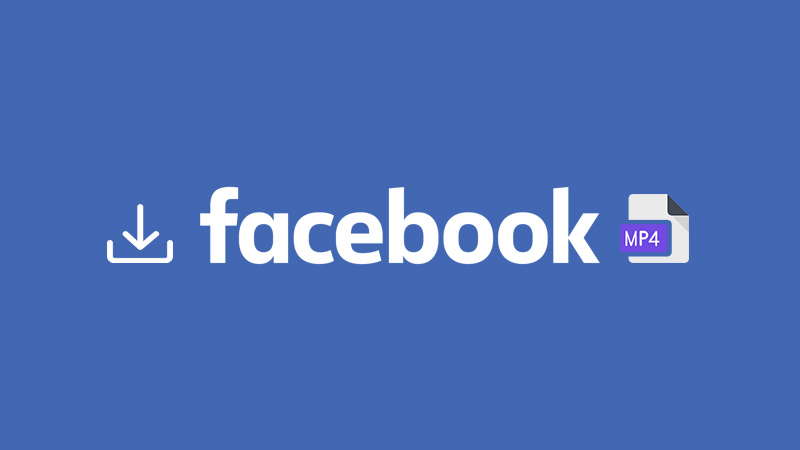 SaveFVid is a converter specialize in downloading Facebook videos to MP4. In this article, we'll discuss the converter and how to download Facebook to MP4.
Best Facebook MP4 Converter – SaveFVid
As mentioned earlier, SaveFVid is a converter specialized in downloading and converting your Facebook videos. Hence, you can download videos from Facebook in MP4 format instantly. If the videos are not in MP4 format, it converts Facebook to MP4 and provides download links for you.
This powerful Facebook converter converts Facebook videos in just a matter of a few seconds. The videos' quality is preserved so that you can watch those videos without losing the original quality, which makes our service the best online Facebook converter. Apart from that, SaveFVid is compatible with all the OS and devices since it is available online where anyone can have free access.
Key Features:
Compatible with all the devices and browsers
Unlimited video downloads
Unlimited video length
100% online, without the need for an external program
Very fast, when downloading directly from Facebook
Support download Facebook to mp3, mp4.
How to Convert Facebook Videos to MP4
One of the strengths of SaveFVid is its simplicity and ease of use when downloading videos from Facebook. Therefore, take good notes because we tell you how to download and convert Facebook to MP4 in a few simple steps.
Step 1: Navigate to SaveFVid
Since there is no installation, you go to the SaveFVid website using your browser. Then from the top menu, select Facebook to MP4 link.
Step 2: Copy the Facebook Video Link
To download the Facebook video of your choice, login to your Facebook account, and search for a video. Once you find the video, copy its link to the clipboard.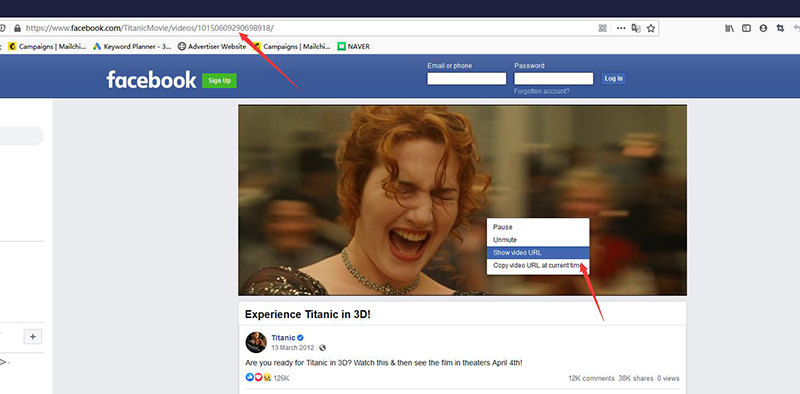 Step 3: Paste the URL and Hit Download
After that, heads back to SaveFVid and paste the link in the search bar. Next, click on the Download button next to the search bar to start analyzing the video link.
Step 4: Select the Required Format and Quality
When SaveFVid detects your video, it will give all the available formats and qualities to download. You can select the format you want to download. In this case, right-click on the Download MP4 button and choose Save link as an option. Then browse to your download location and click OK to download your Facebook video in MP4 format.

Conclusion
In short, SaveFVid is the best converter you can use to convert your Facebook to MP4 without losing the original quality. Since there is no installation, you can use it from anywhere at any time free of charge.