Have you seen a fantastic video clip on Facebook that you want to save for later?  There is a significantly less number of reliable tools that can download Facebook videos. Hence, most of them require to install in your device. It would be best if you had the right tools for the job.
But do not worry. Now it's easy to save or download Facebook videos online, whether it's regular uploads or Facebook Live recordings. For that, we have brought you an online tool that you can utilize to download Facebook videos. This is SaveFVid, and it is ranked as one of the best programs to download and convert Facebook videos from any format.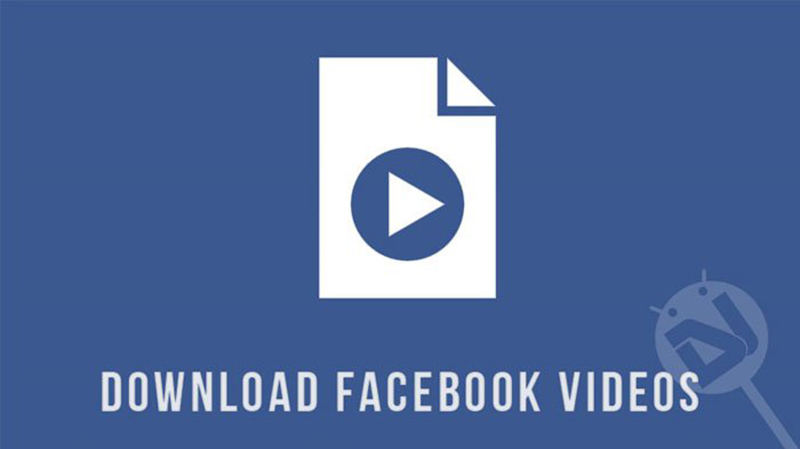 Best Facebook Video Downloader – SaveFVid
SaveFVid is typically developed to download all your Facebook videos at no cost. There is no installation process; unlike other tools, you need to navigate to the official website, paste your link, and start downloading it. It can convert Facebook videos to MP3 and MP4 without losing the original quality. It has a very clean and intuitive design with which you will have no problem in downloading all the multimedia content you want from Facebook.
Since it is available online, there is no restriction in using it from different devices with different OS. It is compatible with all the OS and devices. The best part of this tool is that it provides the capability to download private Facebook videos easily. This is a feature that lacks even in premium tools. So all these features are provided to users free of charge.
How to Download Video from Facebook
The downloading process is straightforward, and you don't have to be a tech expert to download your Facebook videos with SaveFVid.
Step 1: Navigate to SaveFVid
First, you need to open your browser and go to the SaveFVid website. Once you go to the website, you'll see a search bar with a Download button to start downloading your video.

Step 2: Copy the Facebook Video Link
Now, go to Facebook and find the video that you wish to download. Copy its URL to your clipboard.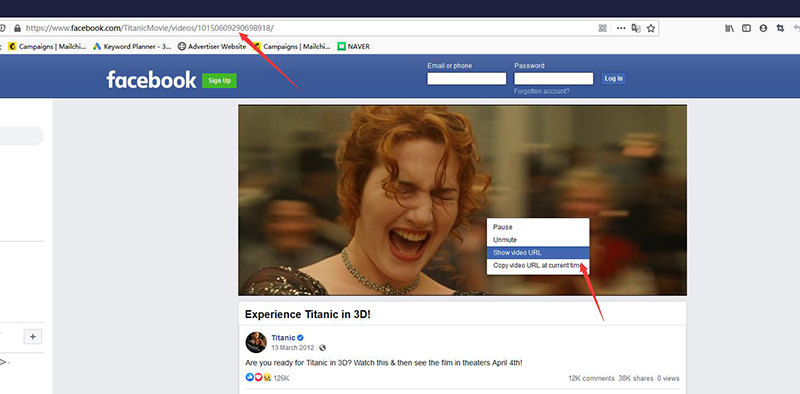 Step 3: Paste the URL and Hit Download
After that, go back to SaveFVid and paste the copied Facebook video URL in the search bar and click the Download button.

Step 4: Select the Required Format and Quality
Once you click on the Download button, SaveFVid will analyze the URL and prompt you with available format (MP3, MP4) and qualities of the video. You can select the format you want and right-click on that button to prompt a context menu. From that context menu, choose Save link as an option and save the video to your local disk location.

Conclusion
This time we have brought you an excellent program to convert and download all your Facebook videos you want to any multimedia or playback format. SaveFVid will help you to meet all your video demands quickly, easily, and free. With this tool, users will no longer have the question of how to download videos from Facebook. Try this tool today and feel the difference and quality.